Welcome to the White Orchid Florist Denver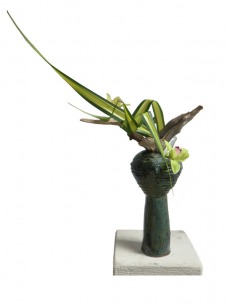 Contemporary and modern
The White Orchid is a premier designer florist located in Denver, Colorado, specializing in contemporary and modern flower arrangement.

We offer sophisticated to the romantic and grand to the exotic floral design for every occasions (wedding, corporate events, and private parties). Each arrangement is uniquely designed with emphasis on different areas of a plant, such as colors, stems and leaves, as well as focusing on the unique shapes, lines and forms. Therefore, every arrangement is uniquely different.

Our mission is to offer you a unique floral experience where each and every arrangement is custom designed to exceed your expectations.

We offer premium flowers as we handpick our flowers directly from the wholesalers to ensure freshness and quality.

Please browse through our picture galleries. You will find varieties of table centerpieces, hand tied bouquets, boutonnieres, and corsages.



---